Presenting you our FIFA World Cup 2018 team of the tournament
Formation 4-2-3-1
Danijel Subašić (Croatia)
The Croatian goalkeeper won 2 penalty shootouts for his side and made some excellent saves to deny Harry Kane in the semi finals. He played an integral part in Croatia's quest for the World Cup.
Kieran Trippier ( England )
Trippier was by far the best fullback/wingback in the world cup he put an amazing all-round show being of great help in both offence and defense for England. He was also amazing at set pieces scoring from a free kick and making several assist from the corner.
Raphael Varane ( France )
Varane was always regarded as one of finest defensive talents in Football. He put in a great performance for France helping them not concede a single goal from open play in the group stages and keeping clean sheets against Uruguay and Belgium in knockouts. He also scored against Uruguay from the corner
Yerry Mina ( Colombia )
Yerry Mina played a major part in Colombia reaching the round of 16, He put in a solid defensive show and
Diego Laxalt ( Uruguay )
Uruguay are a strong defensive side and Laxalt was a key player in their defence. He was solid as they went without conceding a single goal in their first four games in the World Cup.
N'golo Kante ( France )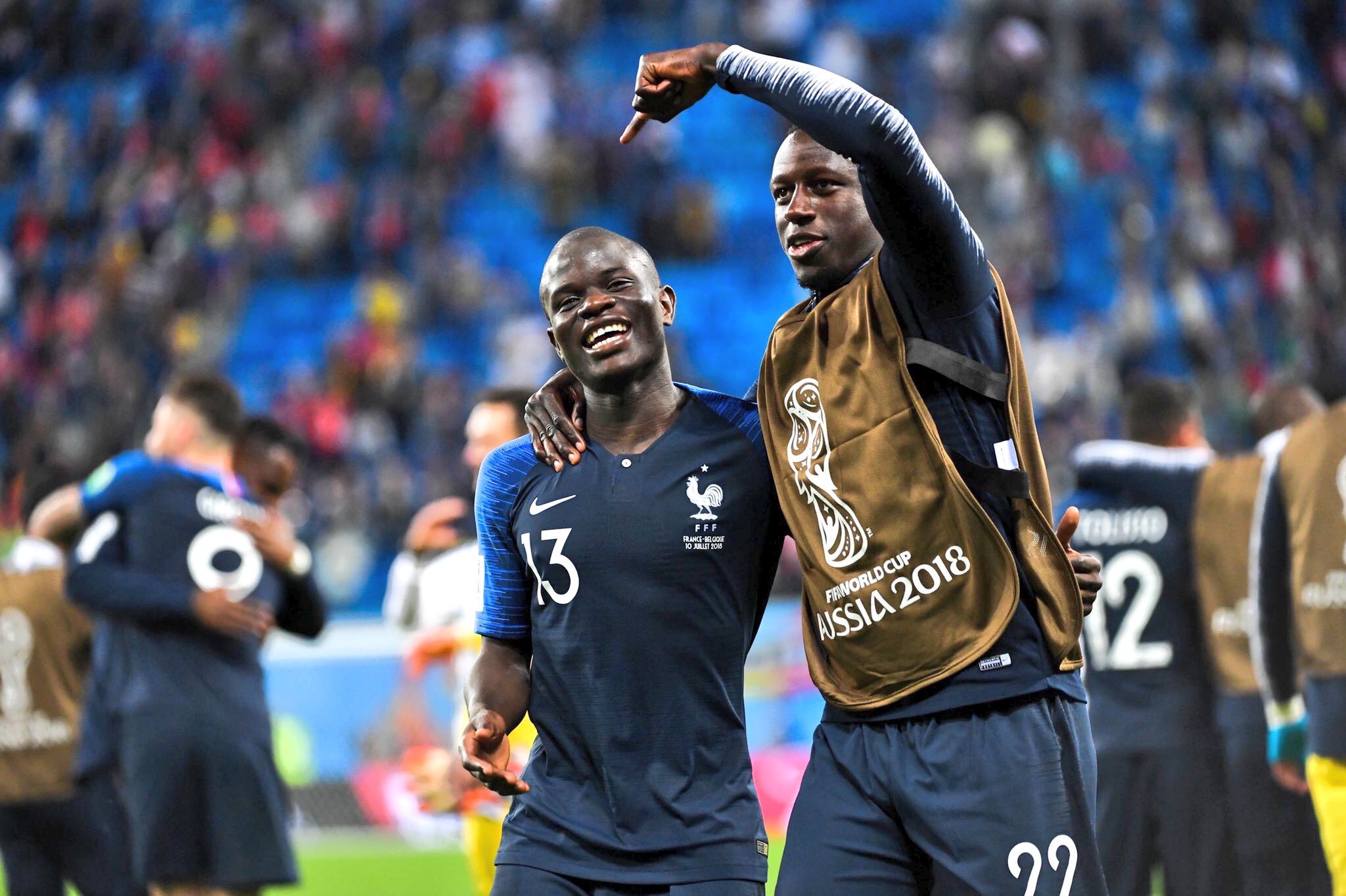 N'golo Kante has established himself as the greatest defensive midfielders in the world. The 27-year-old has one the most tackles and made more interception than any player in the Wolrd Cup, He is the engine behind France and his game allows the other players to excel.
Luka Modric ( Croatia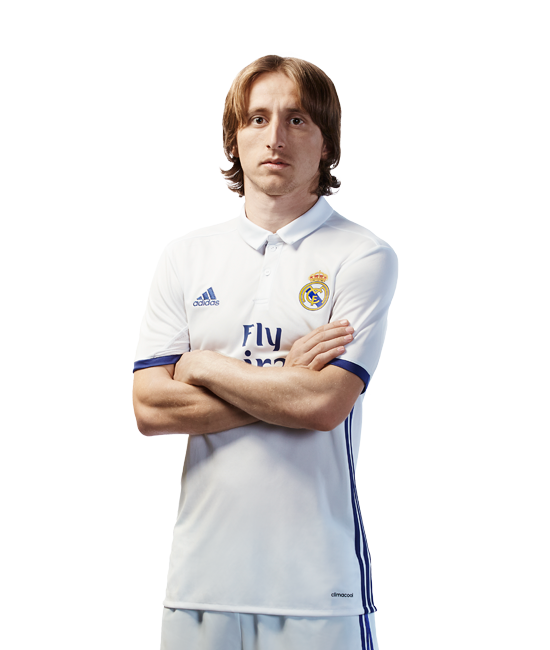 Luka Modric has been the driving force Behind Croatia's run to the World Cup final. The 33-year-old has dictated their games scored twice and played a major part in most of their goals.
Denis Cheryshev ( Russia )
Cheryshev surprised many by his excellent performance for Russia in this World Cup. The winger scored 4 goals as Russia against all odds reached the quarter finals losing on penalties to Croatia.
Eden Hazard ( Belgium )
Eden Hazard was one of finest performers in this World Cup the winger scored 3 goals and assisted twice as Belgium finished 3rd at the World Cup.
Antoine Griezmann ( France )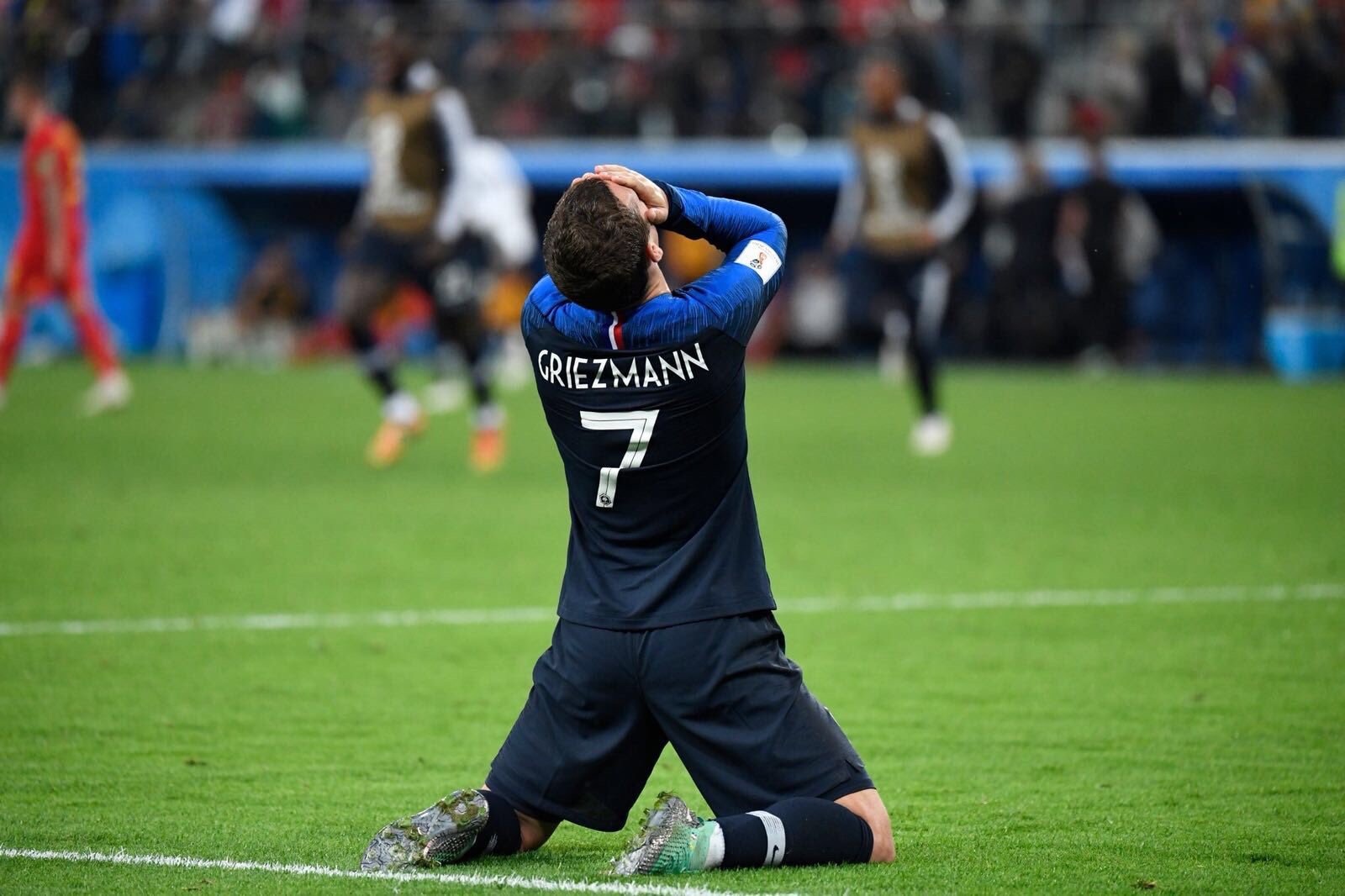 Griezmann has been a vital part of France World Cup run scoring 3 goals and assisting twice.
Harry Kane ( England )
Harry Kane has scored 6 goals at this World Cup and is the highest goalscorer. His overall game play has been excellent, He has often dropped deep helping his team build up attacks. He has also lead his young side excellently helping them reach the semi finals of the World cup.